Thanks to Mykola Dementiuk for this picture. Why isn't Flashman gay, again, please? LOOK at those legs! Is it wrong of me to want to have a look at those perfect buns? No, of course it isn't. It's annoying, really, because I always wanted to write Flashman fanfic, even before I knew what fanfic was. He and Steerforth were always my favourite people in their respective books-perhaps one day I'll do an expose on what really happened to Steerforth. Drowned? I don't think so… All fake, my dear.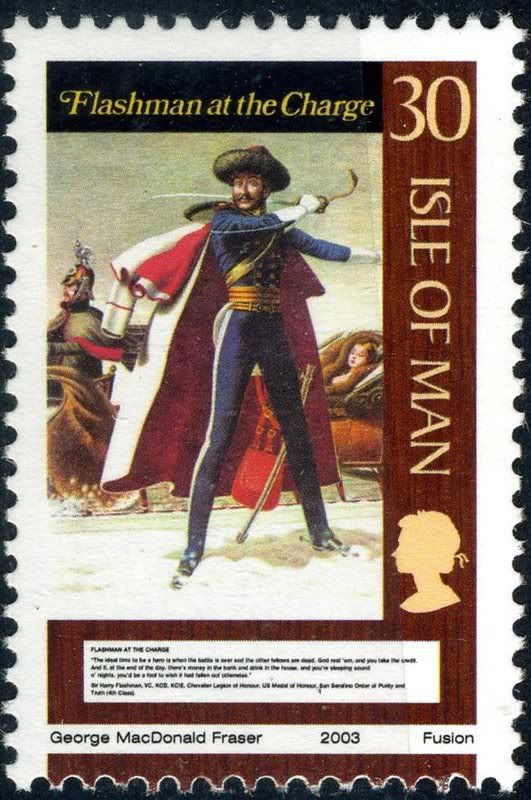 I did a post on Unusual Historicals on their themed month for Social Taboos, about the infamous Mary Anne Clarke.
Still Weebly, still headachey, head full of ringing and purring but I'm slowly getting there. Next time I'm ill, someone insist I go to the doctors, will ya?
&copy Copyright 2008 Erastes, All rights Reserved. Written For:
Erastes