I have Red Dead Redemption. *shakes fist at Teddypig for recommending it* I will NOT NOT NOT be starting it until I've finished Deus Ex Human Revolution. Two hugely immersive games, not a good idea.
But any game that says THIS in the leaflet is going to be my friend for life:
You will encounter many breeds of horse in the world, each with its own unique look and speed. Spending time with your horse will make him trust you, and increases his stamina bar. You can whistle for your horse at any time, you can also steal them from others or catch and tame wild horses.
GAH! can't wait! Just call me the BROWN PAPER KID.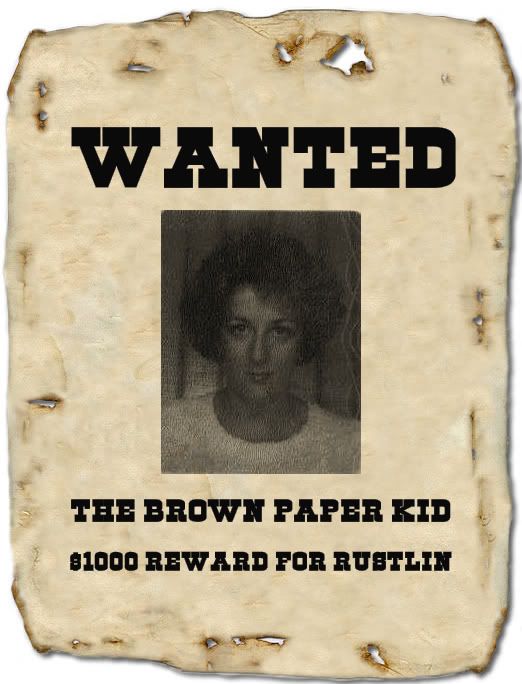 **
**an oldie but such a goodie.
&copy Copyright 2011 Erastes, All rights Reserved. Written For:
Erastes