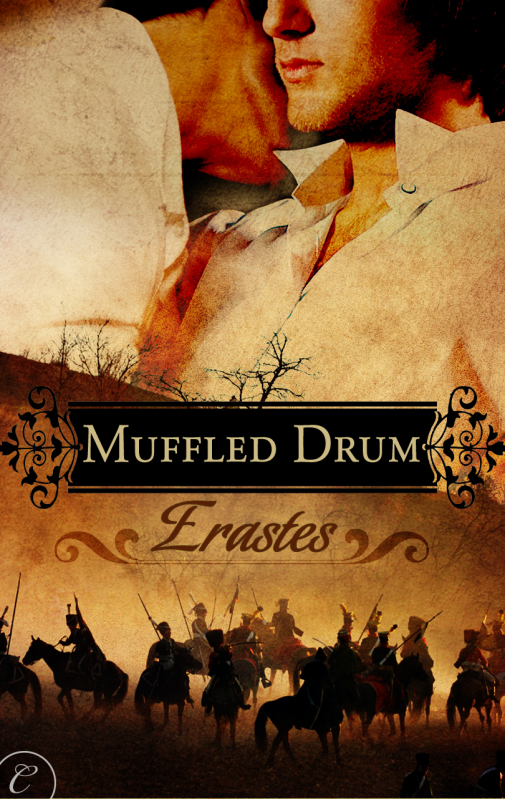 http://img.photobucket.com/albums/v188/underlucius/Untitled-1.pnghttp://sensualreads.com/?page_id=8812
I got an email yesterday which said this:
Congratulations Erastes, your book, Muffled Drum, has won the coveted CataNetwork Reviewers' Choice Award for 2011. CataNetwork reviewers consider your book one of the best that they have read and reviewed this year.
I think that the nicest awards are ones that 1. you didn't enter yourself, 2. you don't have to promote and 3. you didn't even know existed!
What is great about these awards is that they are completely inclusive so the glbt titles simply competed with the het ones. And you know what? They did pretty well. BOTH of the historical winners were gay historicals. I suppose that they weren't UNCOMFORTABLE with the gay loving.
&copy Copyright 2012 Erastes, All rights Reserved. Written For:
Erastes