December 2012
Cover art for Standish revealed, designed by the uber-talented Ben Baldwin
August 2012
Standish to be republished by Lethe Press
July 2012
"I Knew Him" – 1920's – to be published by Lethe Press 2013
November 2011
Junction X released
July 2011
Cover art agreed for Junction X – designed by Alex Beecroft, published by Cheyenne Press November 2011
New sale to Carina Press. Vampire novel yet to be named. out in Spring 2012.
Muffled Drum is released
June 2011
Another sale to Carina Press–a vampire novella, yet to be named. To be published Spring 2012.
May 2011
JUNCTION X sold to Cheyenne Press and due for publication November 2011

April 2011
The cover for MUFFLED DRUM has been announced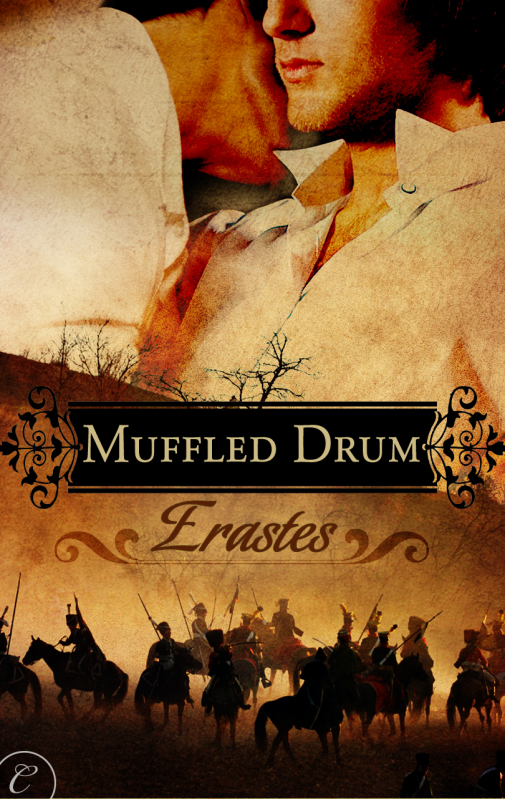 February 2011
The video for MERE MORTALS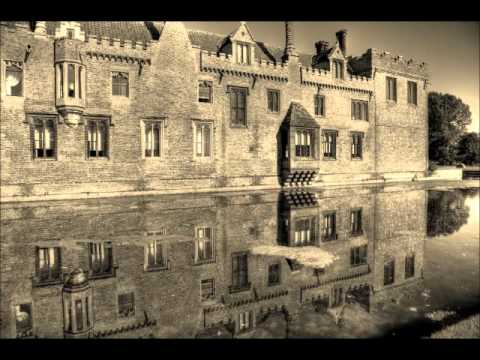 January 2011
MERE MORTALS (to be published in March 2011) has a cover, and it's beautiful. and you can Pre-order from Amazon USA
FROST FAIR is now available as an AUDIO BOOK from AudioMinx
LAST GASP is now out in paperback with a slightly different cover.  Order from Amazon USA

or Barnes and Noble. (more links when they appear)
MERE MORTALS will be published in March 2011 (Lethe Press)
MUFFLED DRUM will be published July 2011 (Carina)
October 2010
LAST GASP will be coming out in print in February 2011 with Noble Romance. Details and link very soon.
September 2010
MUFFLED DRUM has sold to Carina Press and will be out in Spring 2011. Watch this space!
June 2010
MERE MORTALS NEWS.  Lethe Press has sent the contract for Mere Mortals and it will be out in early 2011. Watch this space.  Here's the Blurb:
In Victorian England, life is cheap, and young men with no prospects or protection can vanish off the map without anyone even noticing.
The orphaned Crispin Thorne has been made ward of court to Philip Smallwood, a man he's never met, whose home is the mysterious "Bittern's Reach" in the depths of the Norfolk Broads, on Horsey Mere. There he meets two other young men, Jude and Myles, and he soon finds that not only does he have more in common with them than he ever would have imagined, but it is that shared trait puts them all in more danger than they could possibly foresee.
May 12th 2010
Leslie Nicholl has reviewed Last Gasp for both Reviews by Jessewave and for Speak its Name and give it a very hearty thumbs up.
All four authors are also reviewed at Jessewave's site too – HERE. So if you want to come over and chat, please do.
May 3rd 2010
LAST GASP is available from Noble Romance now. I hope you enjoy the book–as I compiled it and am justifiably (I think you'll agree!!) proud of it. Charlie Cochrane, Jordan Taylor and Chris Smith (who debuts) wrote the other stories in the anthology.  Check out the Excerpt of my story, Tributary
April 2010
Easter Egg Hunt Winners!
The winners of the two signed copies of Transgressions are TXILAR and MORETEADK
March 2010
Erastes landed her first agent, Professor James Schiavone of the Schiavone Literary Agency. He's handling "Junction X" and will be pitching it to publishers.
Junction X
Set in the 1960's and written in first person, Junction X follows the emotional awakening and downward spiral of a modern Oscar Wilde—not a creative genius, but a man who has followed the conventional expectations of his respectable social class until a thunderbolt of sexual attraction to a much younger man shatters his carefully constructed, outwardly successful, but emotionally vacant way of life.
From the outside, Edward Johnson is lucky man; perfect job, perfect marriage. On the inside he's deeply closeted, indulging in mutual relief from time to time with his best friend. When a new family move in next door, Edward finds himself falling disastrously in love for the very first  time–with Alex, the son of the new neighbours.  The story concerns the rise of their tentative but ultimately doomed affair and the demise of Edward's  marriage.
February 2010
Noble Romance accepted Erastes' novella "Tributary" for inclusion in "The Last Gasp" - a four novella book consisting of gay historical stories selected by Erastes.  The stories are: "The White Empire" (1840's Hong Kong) by Chris Smith, "Sand" (Edwardian Syria) by Charlie Cochrane, and "The Ninth Language" (1898 Yukon) by Jordan Taylor and "Tributary" (1936 Italy) by Erastes
Tributary by Erastes
It's 1936 and a generation of disaffected youth waits in the space between a war that destroyed many of their friends and family, and a war they know is bound to come. Guy Mason wanders through Italy, bored and restless for reasons he can't even name, and stops at the Hotel Vista, high in the mountains of Lombardy. There he meets scientist James Calloway and his secretary, Louis Chambers, and it's there that the meandering stream of Guy's life changes course forever.
The White Empire by Chris Smith
Edgar Vaughan sincerely believes that six-thousand miles is enough to give him a fresh start. Escaping in 1838 from the drawing rooms of Belgravia and the constraints of his landed family, he takes up missionary work in the trading post of Hong Kong. On arrival, he finds the region on the cusp of war; the Chinese Emperor has outlawed the importation of opium — the key link in the trade of the East India Company. Between Edgar's sense of isolation, the sight of the puling opium addicts, and one memorable encounter with a man in a peacock waistcoat, Edgar finds himself embroiled in the very marrow of the British Empire's machinations. He finds himself torn between espousing the expeditious whilst protecting his new acquaintance, and doing what is right and risking the wrath of the British Empire.
Sand by Charlie Cochrane
"Safe upon solid rock the ugly houses stand: Come and see my shining palace built upon the sand."
People come to Syria for many reasons; tourism, archaeology, or because they need to leave Edwardian England to escape potential disgrace. Andrew Parks is one of those, burying past heartache and scandal among the tombs.
Charles Cusiter has travelled here as well, as chaperone to a friend whose fondness for the opposite sex gets him into too much trouble at home. Out in the desert there aren't any women to turn Bernard's head – just the ubiquitous sand.
The desert works its magic on Charles, softening his heart and drawing him towards Andrew. Not even a potentially fatal scorpion sting can overcome the power this strange land exerts.
The Ninth Language by Jordan Taylor
Thousands of outsiders descend on Canada's Yukon Territory during the 1898 gold rush, wreaking havoc on the landscape and the indigenous people who live there. Amid the backdrop of this once pristine land, a man struggling against the destruction of his home and culture finds himself indebted to one of the men causing it. These two strangers discover solace and wholeness where they least expect it: each other.